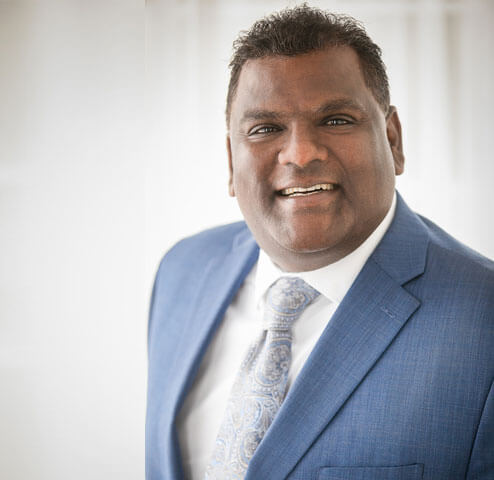 WHY CHOOSE


EXIT Realty Premium?

Thank you for your interest in EXIT Realty Premium. Founded with you in mind. We believe in putting people before profits and that a strong business relationship between a brokerage and the agent makes the greatest difference in an agent's career.

As a part of EXIT, you will have access to powerful training, unsurpassed branding, state of the art technology systems, family oriented culture and financial security thru the most powerful formula in the real estate industry. Agents who successfully utilize our three-dimensional platform of taking listings, making sales and sponsoring are simply not affected by the ramifications of market ups and downs.

Contact us today for a confidential no-hassle interview at (718) 829-2300.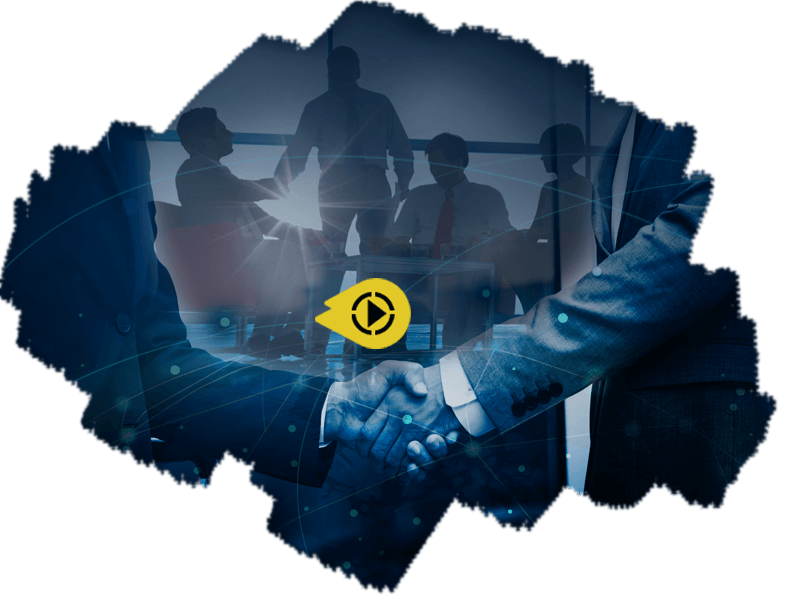 THE EXIT


REALTY FORMULA

At EXIT Realty, we provide a unique opportunity for agents to earn more than 100% with no desk fees. Traditional real estate is two-dimensional; taking listings and making sales. The EXIT Formula is revolutionizing the real estate industry with its third dimension; single level residual income.

Only EXIT Associates can earn residual income by a process known as sponsoring and the real estate industry is buzzing with the concept of 10% sponsoring residuals, 7% retirement residuals and 5% beneficiary benefits. Watch the video for more information, and ask yourself if you could do anything with a million dollars in your bank account in 10 years.

If the answer is "YES", contact us for a confidential conversation.

Contact Us
JT Thompson
EXIT Realty Partners9>


I love EXIT Realty for so many reasons. Their training, support, technology and culture surpasses that of any other company I have worked with. At EXIT Realty we don't believe that more is better, we believe that better is better. If you want a company who cares about you, your business and your future, you must check out EXIT.


Joanne Mills
EXIT Family Realty9>


There are so many things I love about EXIT. When I first heard the EXIT Formula, one of the things that intrigued me, and I found very interesting was the ability to create a residual income, that is nowhere else. But, I truly did not understand it until super storm Sandy hit Long Island. The residual income kept my business alive.
Watch Video


Emran Bhuyian
EXIT Realty Premium9>


EXIT Realty has a great formula that provides us a third stream of income. Our broker, Anthony is a great leader who always maintains himself available. He provides us with great training, master mind sessions, and the tools that we need to be successful in our real estate careers.


Diony Bautista
EXIT Realty Premium9>


I recommend EXIT Realty Premium 100%. Our Broker Anthony is amazing. He dedicates a lot of time in helping us reach our goals. He motivates us, teaches us and allows us to grow in our business every day.


Lynette Brown
EXIT Realty Premium9>


EXIT Realty Premium is very family oriented brokerage that really cares about us. We are all very supportive of each other. Our office provides training that you can do at your own pace. We have so much support that we can choose how successful we want to be. We are provided all the tools, training and support to grow at our own pace.


Lulu Milicenco
EXIT Realty Premium9>


I love the EXIT Formula, culture, training and technology. Anthony, our broker has a lot of experience and he takes the time to provide us with outstanding training, tools and family like culture that allows us to grow and succeed in our real estate business.


Residual
Calculator